Welcome Aboard, Valenzia
Get To Know Our Newest Graphic Designer!
Hello! My name is Valenzia Cina, and I am a Graphic Designer at Flagrant. Ever since I was a little kid, I had a drive to create. My parents would always say that as soon as I was able to hold a pencil I would draw for hours, my focus unbroken. I still find myself able to sit for long hours to work on a project, whether it is a design for an event poster, website or a drawing of a platypus in overalls. This want to make something beautiful and meaningful has defined my life and it is where I find the most fulfillment. When I am not creating, I enjoy reading, listening to music, being with my family and traveling. I'm so lucky to have found a place where I can make art for a living and be surrounded by creative people.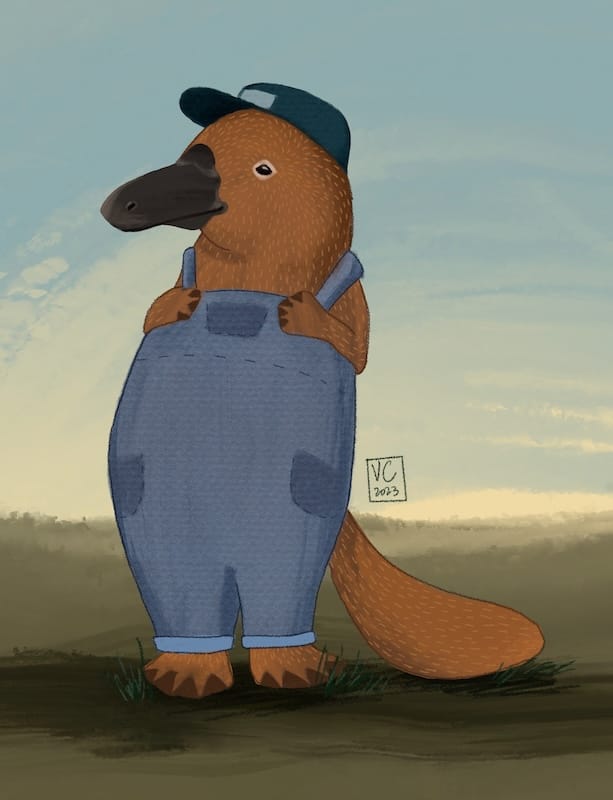 Check out more of my work at https://valenziart.myportfolio.com/
5 Val-idated Reccomendations:
Book: Moshi Moshi by Banana Yoshimoto
Song: Sweet Misery by Shinee
TV Show: Bloodhounds
Movie: About Time
Game: Anomia
If you're looking for a team to help you discover the right thing to build and help you build it, get in touch.