We Launched a Donation Campaign!
How to give like a local when you're visiting.
Yayyy! We're back from visiting Portland for RailsConf 2022!!
It's been a while since I've traveled to Portland and THIS trip was super special to me for many reasons. 5 days and 4 nights of awesome people, good fun, yummy foods, deep conversations, and MOST IMPORTANTLY I got the opportunity to initiate and lead a donation campaign called RUBYCARES with a local non-profit organization to create a longer lasting positive impact on the local homeless communities in Portland.
To start this initiative, I hopped on the nets. I dove into research and recommendations provided by the Portland State University. I clicked through resource lists provided in the Homelessness Toolkit by the City of Portland. I browsed shelter directories and read through multiple articles from local newspapers to identify organizations actively working in the streets of Portland.
The list of organizations I was falling in love with quickly grew, as did my awe and appreciation of their work. I compiled a spreadsheet to track the organizations I came across. But how could we narrow it down to just one organization for this one campaign??
Deep breaths. We cannot help everyone. And we can start with one organization.
So, I began reaching out to those organizations that aligned most with our values. I wanted to learn more about their programs and how funding is used to directly benefit the communities they serve. While waiting for call backs and replies, I explored their activities on social media, and browsed through each organization's 990's as provided through the IRS.gov's Tax Exempt Organization Search tool.
Along with my team's help, we began narrowing down our list. We focused on organizations that were inclusive of LGBTQIA+, BIPOC, and youths AND whose teams were actively in the streets aiding the homeless and houseless communities in and around the Portland area. That led us to Portland Street Medicine.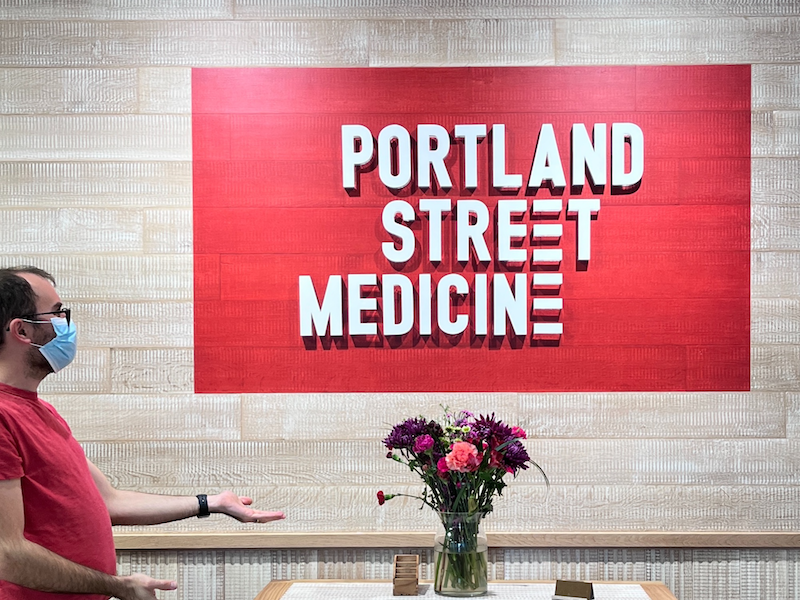 While in Portland, I got to take a tour of their new facilities and celebrated with Rob about their new and larger community space with multiple rooms for activities and courses.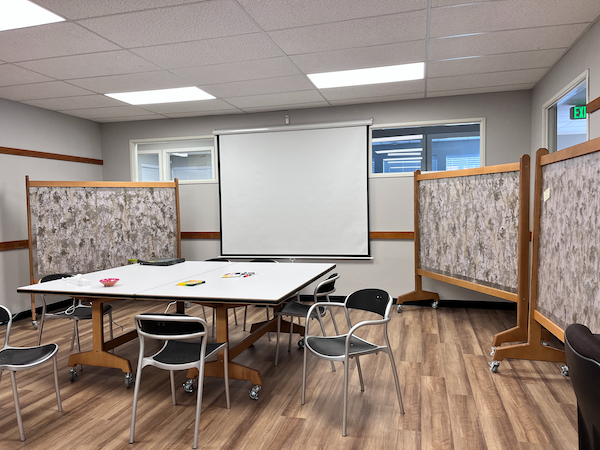 We learned about the different packs and medical supplies that Portland Street Medicine's teams bring with them on their service shifts.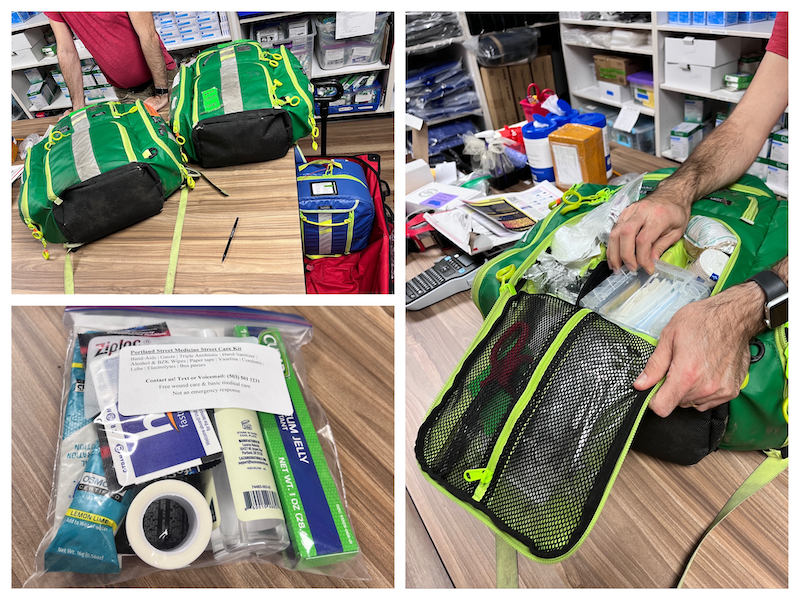 And we got to explore the medical van that helps to transport these life saving supplies and life giving humans all across Portland and the surrounding neighborhoods.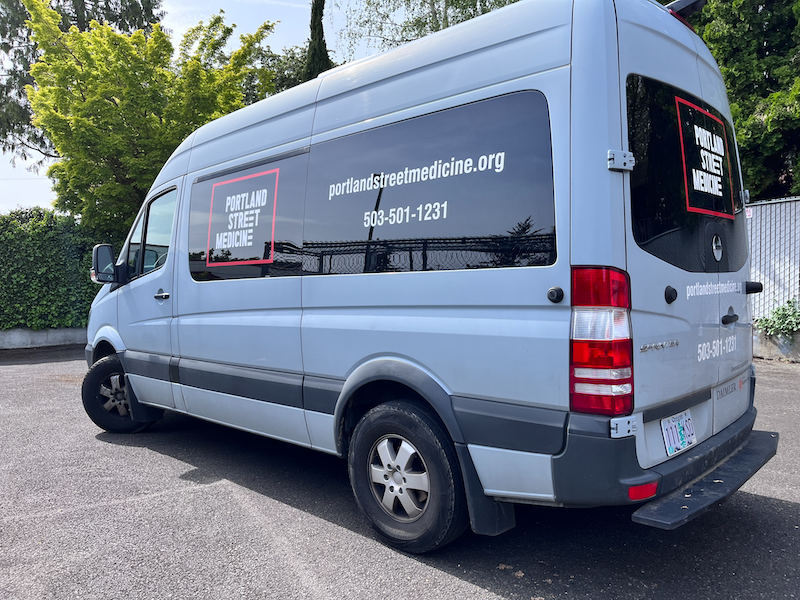 THANK YOU to everyone that has donated on behalf of RUBY CARES so far. It's never too late to give and $1 can add up to a lot more than we think.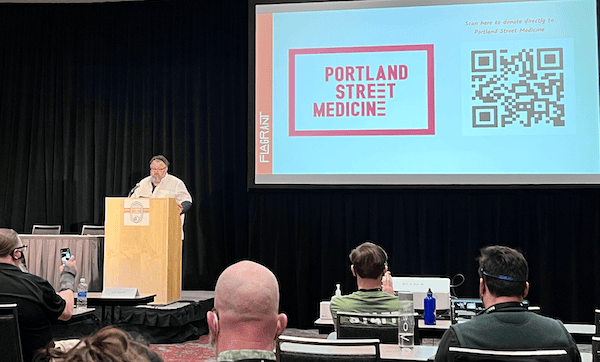 I am so grateful that I got to lead this initiative and honored to contribute towards Portland Street Medicine's work.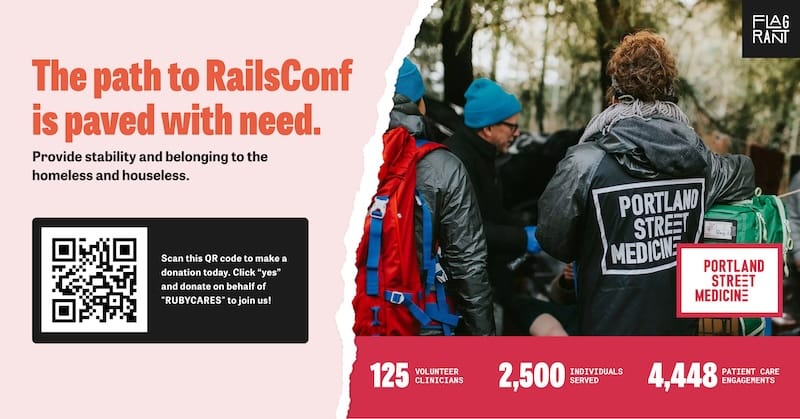 I look forward to our next trip and casting more helpy ripples wherever Flagrant goes!
If you're looking for a team to help you discover the right thing to build and help you build it, get in touch.