Happy Lunar New Year!
Wishing you love, dumplings, and all the Big Tiger energy
As the 2022 Lunar New Year celebrations draws to a close, I am reflecting on how immensely grateful I am for this intense and magical time of year.
In these past few days, I experienced grief from losing an ancestor, joy in celebrations with family, deep thought-provoking conversations with coworkers, rest and healing with my chosen communities, and the power of being held by people I love and trust.
I got to have funfun dumpling-making shenanigans with friends that resulted in deliciously wonderful dumplings that came in ALLLLLL shapes and sizes.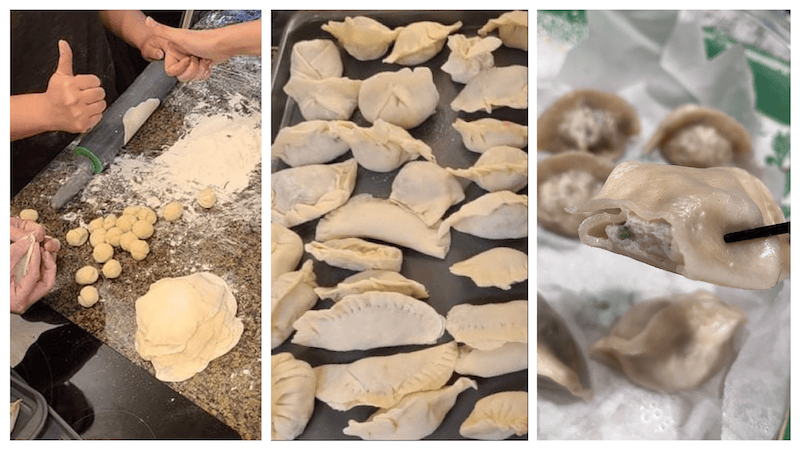 I got to support my local temple and pray to my ancestors ❤️ Those that have just recently passed, those that passed so long ago, and those that I never got to meet.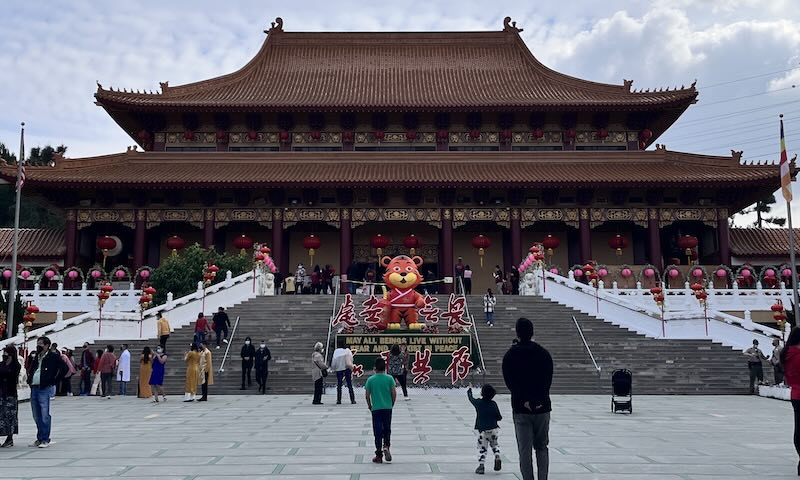 And I got to take actions by leading and voicing and holding space for the healing work that we have ahead of us.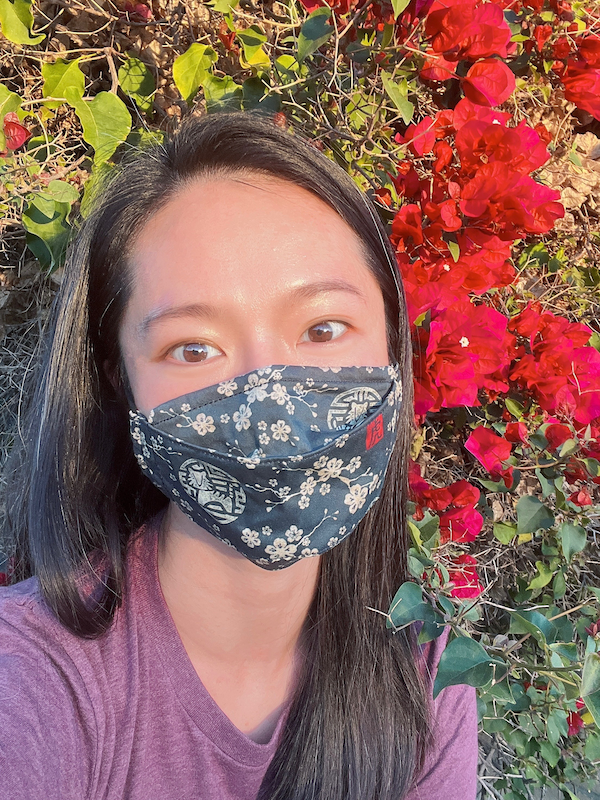 Yes, we're still in a pandemic. Yes, anti-asian hate is still rooted in ignorance. Yes, we're still coming to terms with our collective histories and future work as a global society.
AND
I am a tiger and this is my 本命年. I've got a new boss who's nick name is BIG TIGER!! AND I've got a wonderful work family that I'm excited to spend my life minutes doing this human centered work with.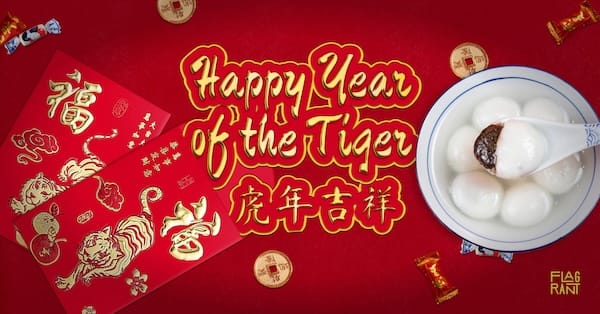 🐯 Sending ALL THE BIG TIGER energy to you and your loved ones. I hope this water tiger year is full of love, joy, and wholehearted actions for all of us 🐯
If you're looking for a team to help you discover the right thing to build and help you build it, get in touch.