What's in your head: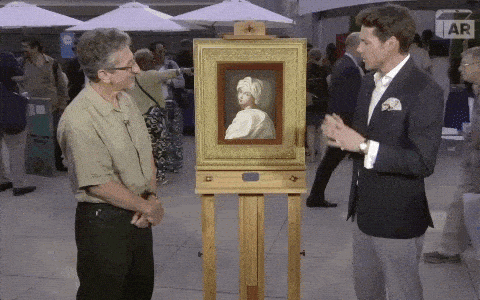 What's on your site: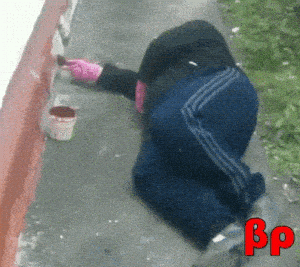 While ancient philosophers sought to know the mind of God, modern business owners just want to make a website that doesn't suck. It's difficult to sell something that is so intimately known to you.
Famous Example: The interview question no one wants to be asked: "Describe yourself". Yet when asked, "How would your friends describe you?" it is surprisingly easier. And such is the beauty of this case study.
---
Our Client:
Niedziela Solutions: A brand and consultancy site founded by Sarah Sunday for small businesses.
The Rub
There are four, actually:
Sarah did not approach Flagrant for help. We saw the site and went to her.
She did the design herself, so there was pride at play.
The site was being developed while the new pages were being designed.
We had two weeks to complete the work.
The Way Forward
This wasn't a question of Sarah's talent – just another shoemaker's kid situation in which there is never enough time to do your own work as deeply as you would a client's.
We believe in Sarah's mission so genuinely that we wanted the site to live up to it.
After motivating Sarah to entertain the idea of undoing everything she just did, Flagrant:
Reimagined the design narrative to visually play off the company name. Niedziela is Polish for "Sunday," Sarah's last name.
Took inspiration from Nicolaus Copernicus, a fellow Pole who took a lot of heat for suggesting the Sun is at the center of the universe. (The nerve!)

Introduced circular and triangular elements to promote holistic problem solving and strong foundational transformation.

Delivered a new logo, color palette and design theme that purposefully relies on flexible graphics instead of photos.
Built out content to talk like a problem-solver instead of a tech-provider.
This included elimination of jargon or industry speak to provide a clear, customer-focused voice. (Who wants to know the intimate details of the tech you use? Only a couple weirdos out of every hundred people.)

Messaging was humanized, tone was made more approachable, and customers could begin to understand what it would be like to have Sarah on their side.
Designed and launched a responsive website in less than two weeks.
The Outcome
Considering we reached out to Sarah cold, she was gracious enough to admit she feels much more confident sharing her website, talking about her work, and building out branded support materials like blog and presentation tools. Though no one knows Niedziela like Sarah, it took an outside perspective to look at her website like a prospective customer.
In Sarah's Words
"Kelly and I dove into different aesthetic directions and styles for the brand from color palettes and typography to design motifs...Seeing the logo mockups and initial website page designs come together, it was like, Wow, my business is real. It elevated everything and made me proud of my website and logo. I am super happy with the work Flagrant did in creating my brand and website design! They really understood my business goals and the type of people that I needed to market to."
Can we help you find your company's Copernicus like we did for Sarah? Contact Us.